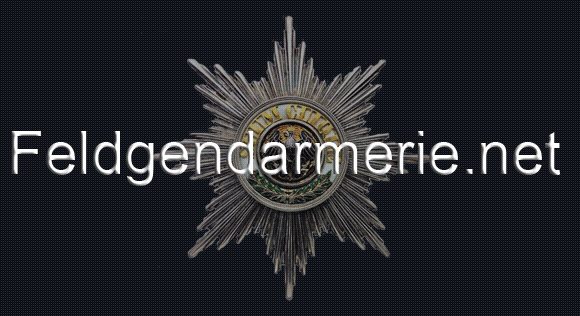 The music you hear on this site is "The Watchtower", the march of the Royal Military Police
News
For any collectors of WW2 militaria, especially Kriegsmarine and Luftwaffe, please check out this link where
a good friend and well known collector is offering some superb and rare items from his collection.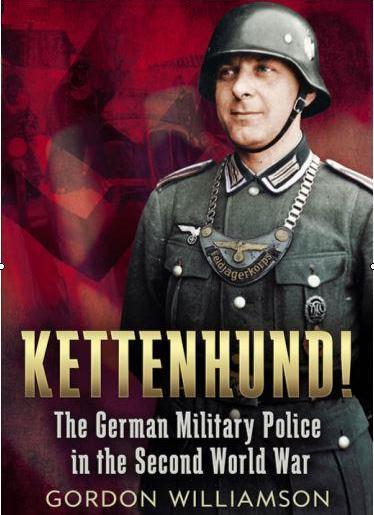 450 monochrome and 50 colour images
Published by Fonthill Media and also available through Amazon
J"Ringkragen und Brustschilder im Dritten Reich" from Wim Saris.
As one of the iconic symbols of the German Military Police in two World Wars, the Ringkragen or Gorget has had scant coverage in collector literature.

This has now been rectified as Wim Saris, who has a reputation for producing books of the highest calibre has created a quite magificent study. The book covers all Gorgets, not just those of the Military Police type formations, but the coverage of Gorgets used by . Large format with with 704 pages and over 1.500 photographs . Not just the Gorgets themselves, but also the sleeve badges, cuffbands etc worn by those who used these Gorgets are covered. The quality of the photographs is superb.

This book is sure to become the accepted "Bible" on the subject.


The book is available from VDMedien.( http://vdmedien.com )
Disclaimer
T his site is intended for military collectors and those with a historical interest to study the development, history, uniforms insignia and equipment of the various Military Police type organisations of Germany and its Axis Allies, as well as Britain and the Commonwealth in WW1 and WW2.
In terms of the German content this does not in any way support, promote or condone the political, anti-Semitic beliefs, and actions of a foul regime whose forces, including some of the Police formations described herein, participated in the murder of so many people between 1933 and 1945.