This site is dedicated to the study of the awards, medals, badges and insignia of the MIlitary Police forces of Germany and its Allies in particular as well as Britain and the Commonwealth. There will in future be sections on the Military Police forces of the other principal combatant nations of WW2. The site is still very much under construction so please visit regularly as new material will frequently be added.
Being a collector, I hope that this site will be of use to fellow collectors and will always be delighted to hear from others with the same interest.
I am always interested in purchasing military police material for my own collection so if anyone has any insignia, Soldbuch, Wehrpass , photographs award documents or general paperwork pertaining to any of the organisations covered in this site, that they might wish to sell or trade, please contact me via e-mail via the 'Contact' link, below.
This site would not have been possible without the considerable skills and generous assistance of John Temple West. Please take the time to visit his own site, CIMilitaria through the link on the LInks Page, or click here.
Compatibility issues when using Internet Explorer 8
If you experience any problems with the site (or any website), such as seeing image placeholders when browsing, do the following.
Open Internet Explorer 8
Go to Command Bar > Tools > Compatibility View Settings (drop down menu)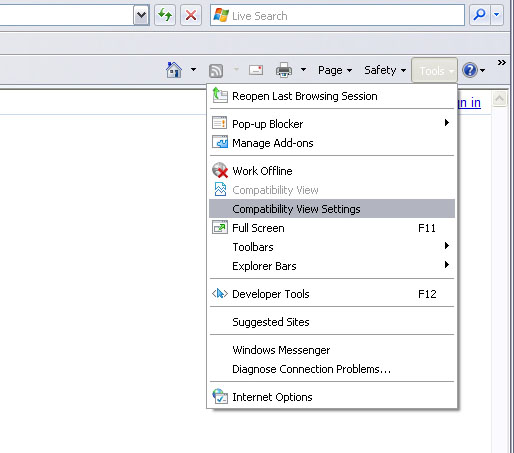 In command box tick "Display all websites in compatibility view" > Close.